Planet Peek-A-Boo Outline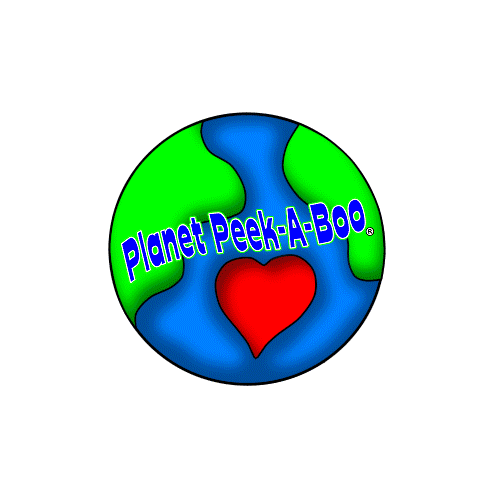 click anywhere on this page to learn more about the cartoon
Take a

Peek

at our Live showcase performed at the Capri
Theater
in Minneapolis.
To view YouTube channel click pg.
Take a

Peek

at this Food Making Fun animated
segment with Peek-A-Boo Lillaquin and Lynx The Cat
Take a

Peek

at the Soap and Water Song.
This song was created in response to Lillaquin and Lynx showing how they wash their hands before they start their "Food Making Fun" project.
​
The goal is to provide a
Learning video segment

song

book or activity
All these three element connect to enhance

"Peeking Into Learning"